Free Full Moon Meditation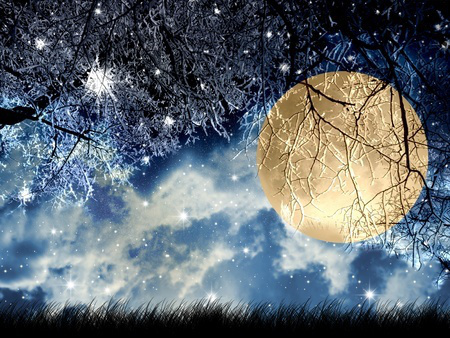 Free Full Moon Meditation
The Full Moon can be a time of conflict or opportunity. For the person who meditates, it can be used as an opportunity. Harnessing the full moon energy that is reflecting from our sun is extremely beneficial.
This energy can be used for healing, spiritual development and most importantly, to send blessings to our Earth and all those in need. The energy radiating at the time of the full moon is very strong. It will amplify what ever is going on in your life at that time. Join like-minded people of goodwill and align your energy to the qualities of the current full moon.
Use the released energies to create positive changes in your life, materialise your projects, and disintegrate obstacles on the path of new beginnings.
Next Full Moon Meditation Sunday 16th October, 8pm
Book your place as seats are limited